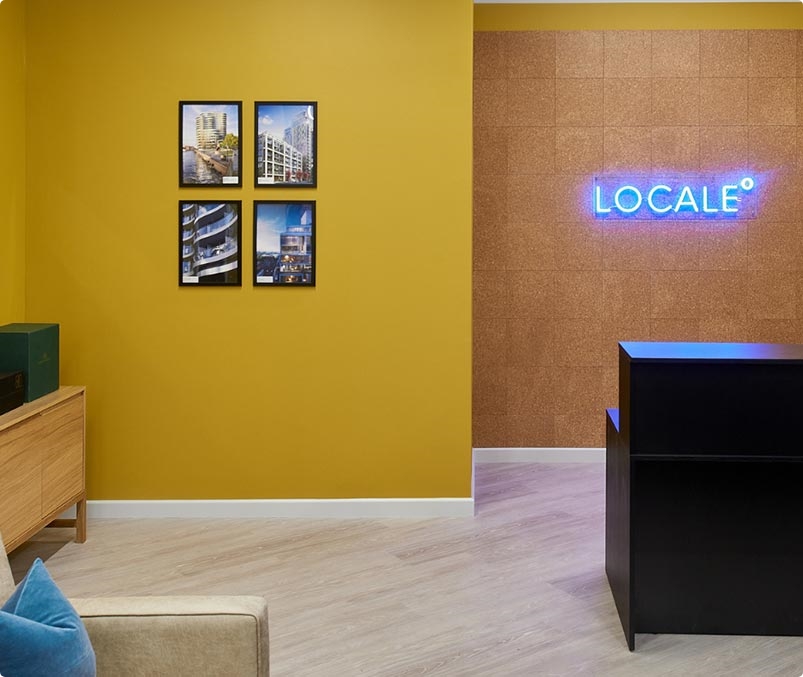 About Locale
Digitally transforming the real estate industry
Locale, founded in 2005, is a pioneer digitally transforming the real estate industry.
At Locale, we have combined our in-depth understanding of a wide range of real estate asset classes with state-of-the-art technology redefining:
the way any real estate asset is managed
the way in which real estate engages with its occupiers in a bid
to create a cohesive community
the way in which we communicate with stakeholders
Our longevity is sustained by our brand culture and core values, all centered on a people-driven approach. By prioritising the needs of our customers, and our relationships within the community, we have continually delivered a first-class experience with an ever-evolving group of products and services.
Our journey so far…
2005: Locale Ltd was born
Founded in 2005 by Guy Windsor-Lewis as a groundbreaking solution providing commercial buildings with a cloud-based, permission based, property management software solution bespoke to each property providing building documentation, tenant company information such as leases, invoices, forms for permits and local information. His vision was to digitally transform an industry that was, and in many cases still, is typically prone to outdated processes. The Locale portal has now evolved into multi-functional software that facilitates operations and occupier engagement. This includes smart features such as visitor management, deliveries, and helpdesk.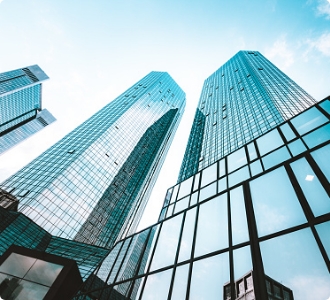 2006: DTZI portfolio
In early 2006, DTZ committed 350 buildings to Locale. In that, overnight, Locale became the largest provider globally of tenant portals, providing bespoke documentation to each building and permission-based access to a growing stable of functionality including helpdesk, permit to work forms and a national network of offers and promotions.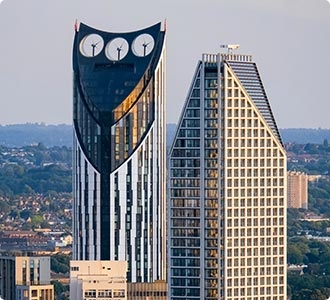 2009: Strata Building
The iconic London residential landmark required a digital property management system to connect their staff and occupiers with efficient communications and process management. Locale provided a never-before-seen digital solution for any residential schemes in London with delivery notifications and bespoke online access to apartment manuals, fixtures and fittings, and much more.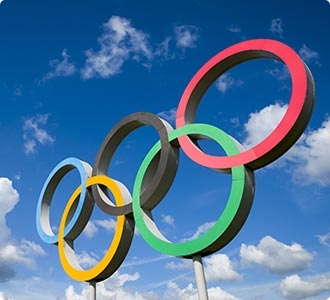 2012: Olympic Village
As a technical consultant, we aided the build of a digital platform for a PRS conversion of the athlete's village and worked with a number of stakeholders including the landlord, operator, and local authority to devise a solution.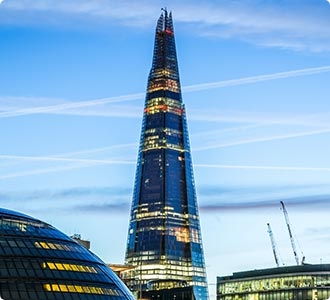 2012: The Shard
Iconic London landmark The Shard partnered with Locale to support the mammoth challenge of managing and communicating with the thousands who pass through its site every day. From the management of the buildings' spaces, visitors, deliveries, staff, and stakeholders, Locale is the virtual community for the vertical city.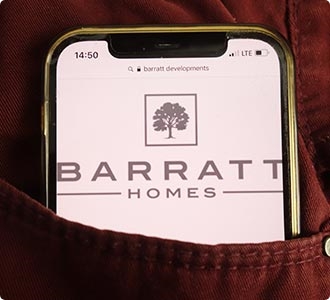 2013: BRAM
Locale's portal was rolled out through Barratt Residential Asset Management, evolving their application to a full digital service offering for occupiers, which helped to drive customer satisfaction and support a successful onboarding experience.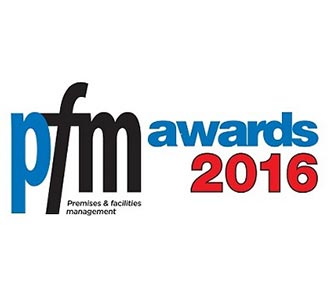 2016: PFM Winner
Locale won the PFM Partnership Award for our collaboration with the iconic London landmark The Shard. The Shard's portal, My Vertical City, was praised by occupiers, management, and award judges as innovative and indispensable. The portal is used for seamless running of the building, from onboarding, visitors, logistics, community, and local enlivenment.
2018: Locale Life was established
Locale Life looks to increase satisfaction in the user experience. The idea is to strengthen the sense of community within buildings and ultimately build vibrant places to live and work, connecting with and engaging occupiers with events, partnerships with local businesses, and experiences.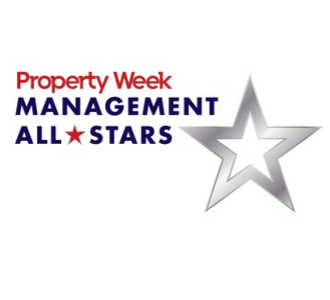 2019 – Locale crowned winner at Property Week Management All Stars
We won Innovator/Systems Provider of the Year for our fully customisable platform that facilitates secure, accessible information with instant communication and visibility, including facilities booking, building maintenance, deliveries and signing in visitors.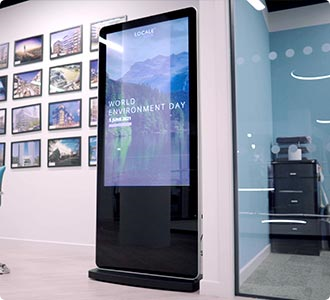 2020: Locale Look was established
Visual communication is playing a key role in fostering an engaged community. Locale Look was established to provide meaningful and bespoke communications that promote the unique facilities, initiatives, areas of properties to their occupiers via digital displays.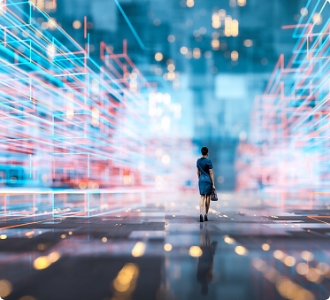 2021:
Locale now covers over 80 million sq ft of commercial real estate including 27k residential units, and boasts an average of 170,000+ active users of the portal and app. Around 1,200 buildings now benefit from our flexible and on-demand digital offering. We continue to work in close partnership with clients to drive digital transformation within real estate…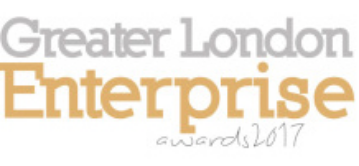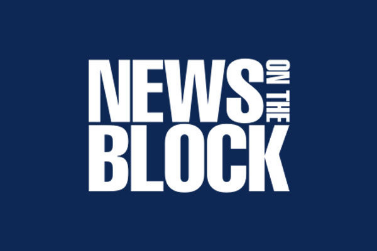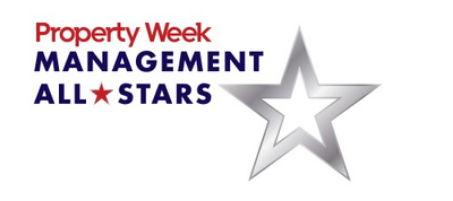 Are you ready to digitise your property?