Residential
Creating vibrant communities through exceptional residential experiences.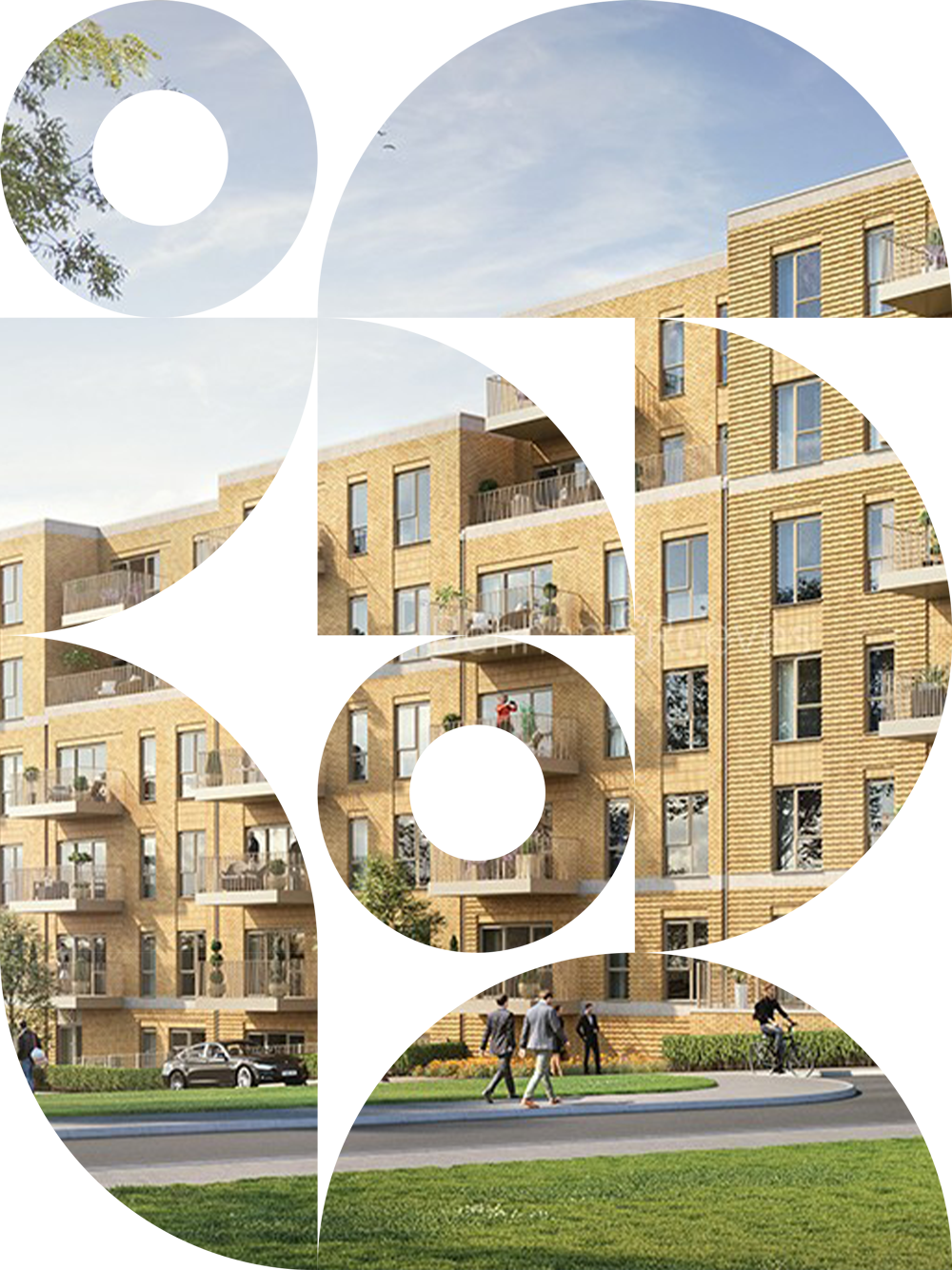 Creating vibrant communities
Elevate your residential experience
Discover the power of exceptional residential experiences with Locale. We give you the tools and expert knowledge you need to creating vibrant communities that redefine the way people live. With our innovative platform and approach, utilised in over 30,000 residential homes across the UK, we bring simplicity and seamlessness to every building experience.
At Locale, we believe that where people live plays a vital role in shaping their lifestyle. That's why we are committed to delivering unparalleled service and transforming properties into dynamic communities. From start to finish, we ensure that your residential journey is effortless, ensuring your satisfaction at every step.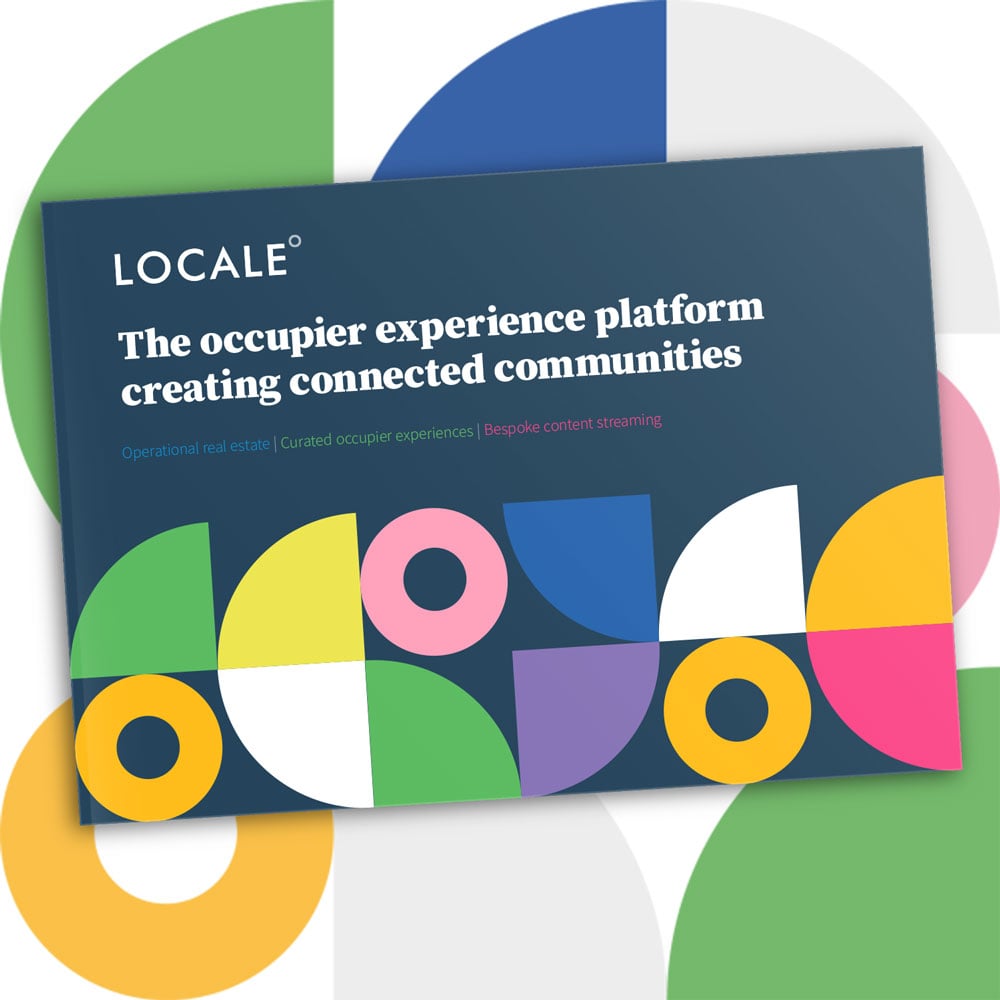 Unrivalled occupier experiences with Locale
Fostering vibrant and connected communities
Read our latest brochure to discover how we ensure that every building experience is simple and seamless from start to finish, enabling you to focus on your business priorities and growth by streamlining operations and enhancing occupier experience.
Connecting people with the spaces they share
Are you ready to digitise your property?