Careers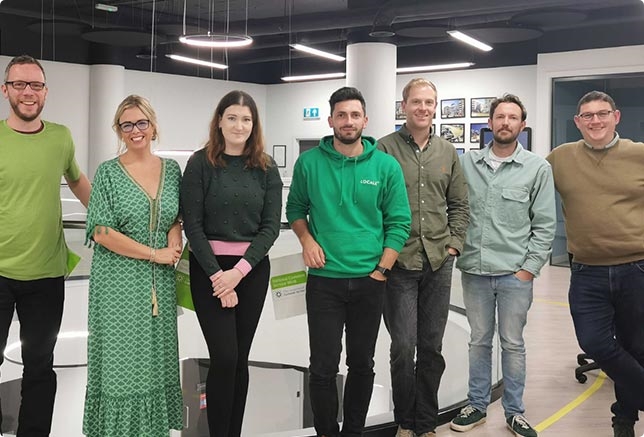 One great team
At Locale, we inspire to create sustainable communities, and the same goes for our workplace. Along with providing opportunities for development, we prioritise personal wellbeing to ensure genuine professional growth and a happy, well-performing team. We measure success based on outcomes, and so we afford autonomy through flexible working, granting creative freedom on projects, and asking for input on how we can continue to be a first-class employer. Your voice is critical to the future of the Locale Group, and so we take the time to understand your individual needs in order to provide the right tools, support, resources so you can thrive.

We take care of you, so you can take care of us.
Current vacancies
We have 4 jobs waiting for your talents, Apply Now!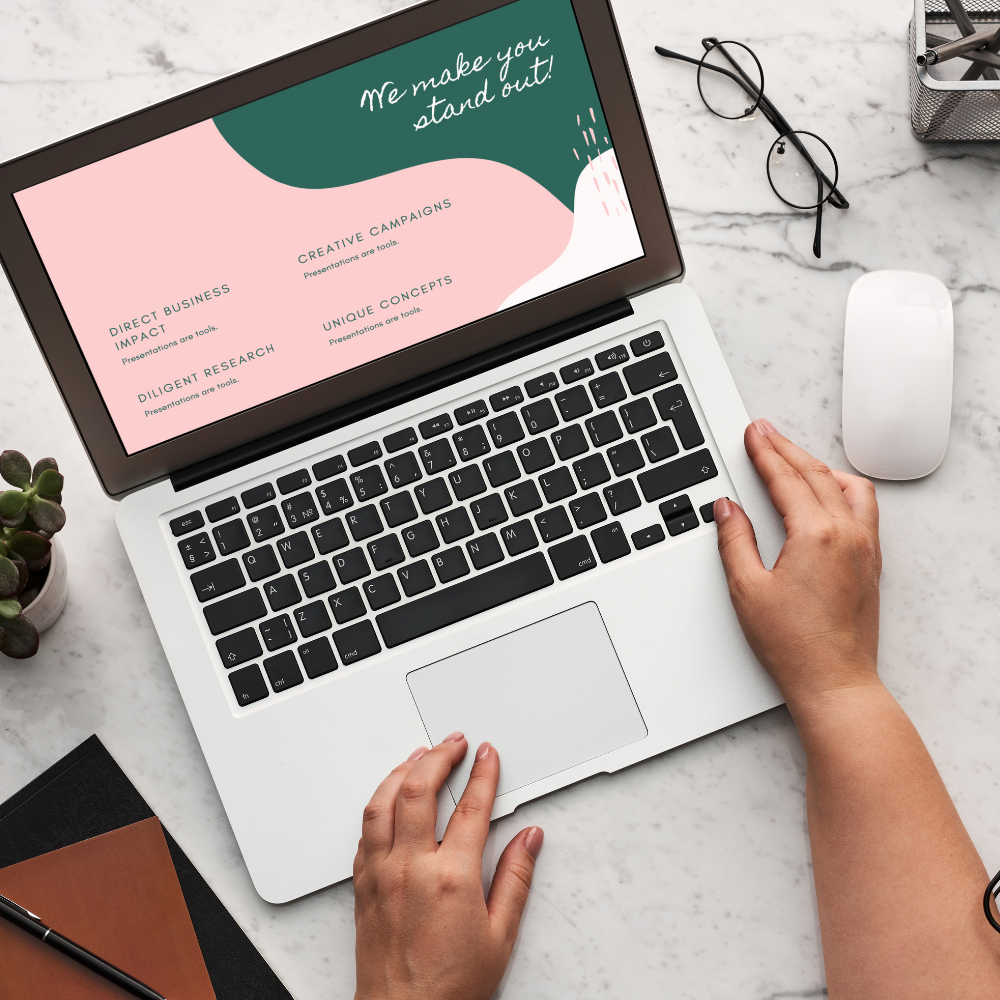 Business Development Manager
Locale Group
Establish yourself as an integral member of the business development team to provide a greater awareness of the Locale Group offering in order to build and maintain valuable and profitable client relationships.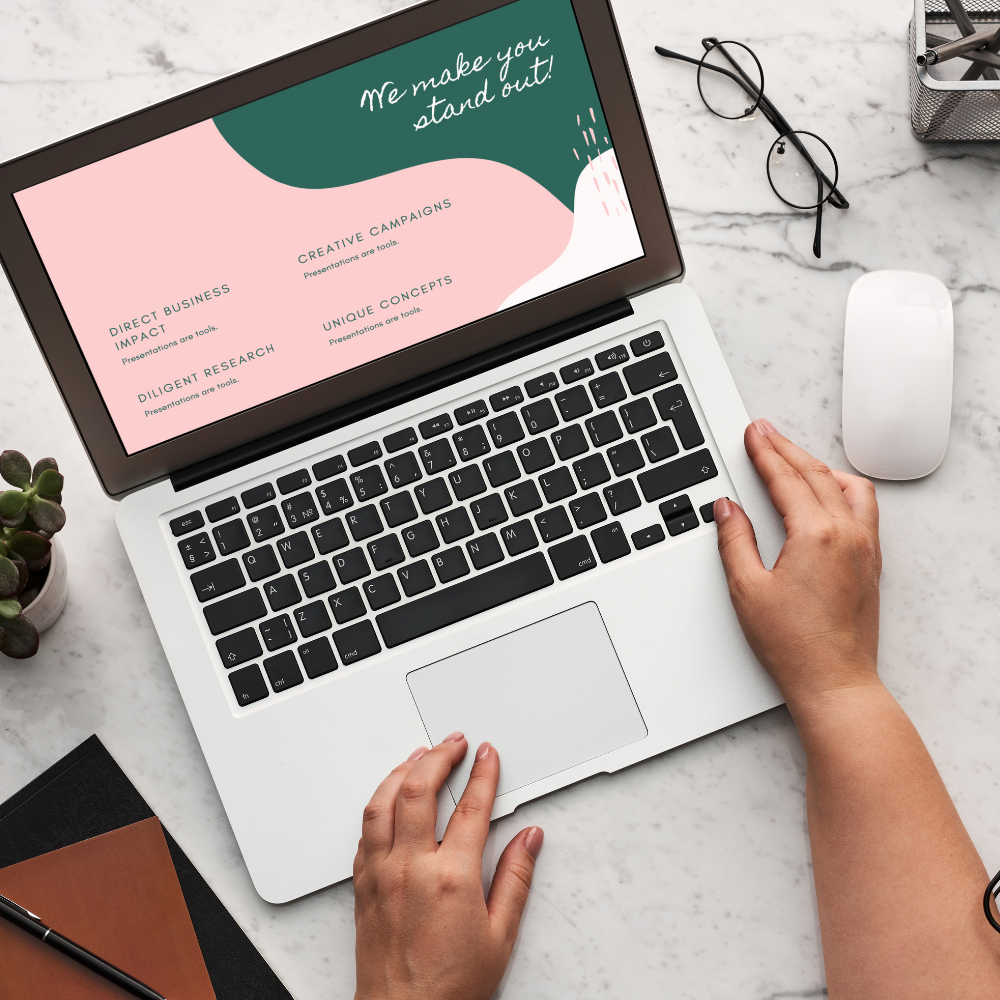 (Pre-Sales) Business Development Executive
Locale Group
As the pre-sales business development executive, your main role will be to generate qualified meetings through a combination of tele-sales and online contacts ie LinkedIn Navigator for our team of Business Development Managers and Directors working for The Locale Group. Your role will be largely outbound sourcing of qualified sales leads.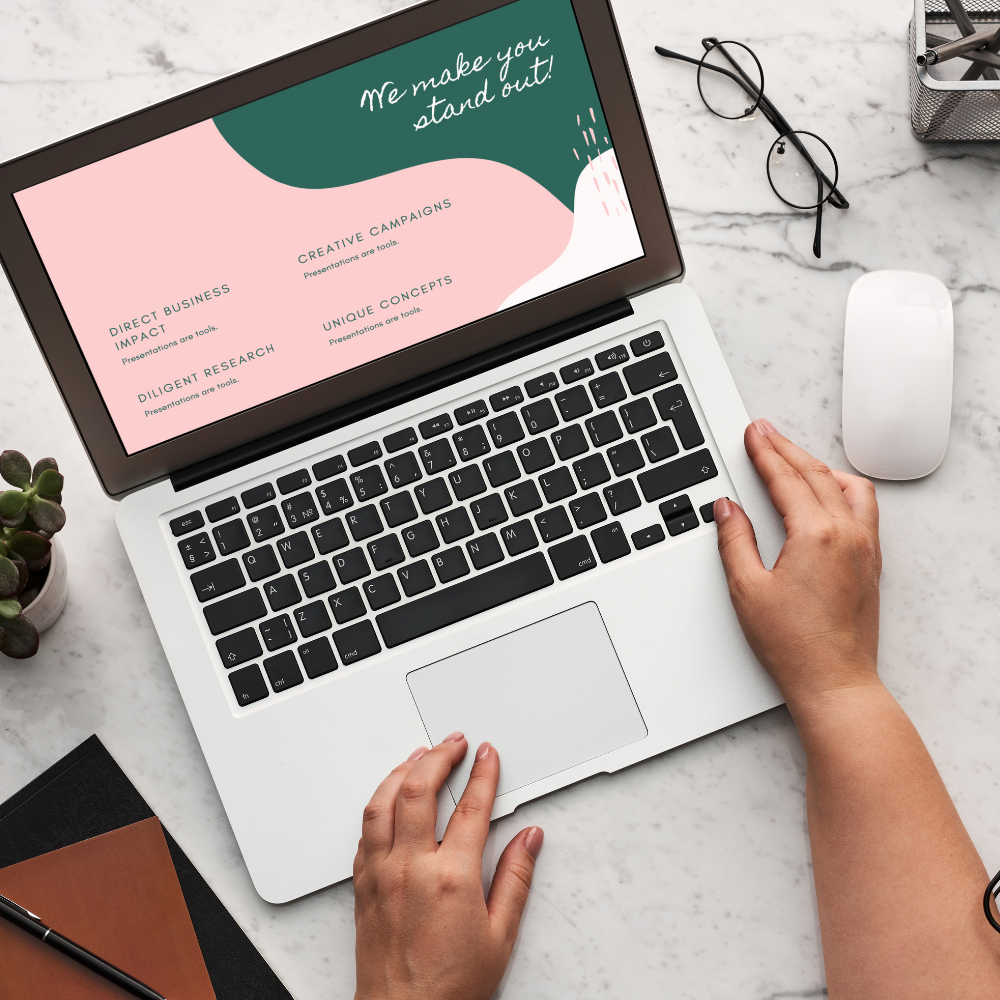 Locale Life Events Manager
Locale Group
As the Locale Life Events Manager, your main role will be to plan and run our clients' events and event calendars, run and manage client surveys, promote and sell the Locale Life experience and report to senior management and the Locale Life Board.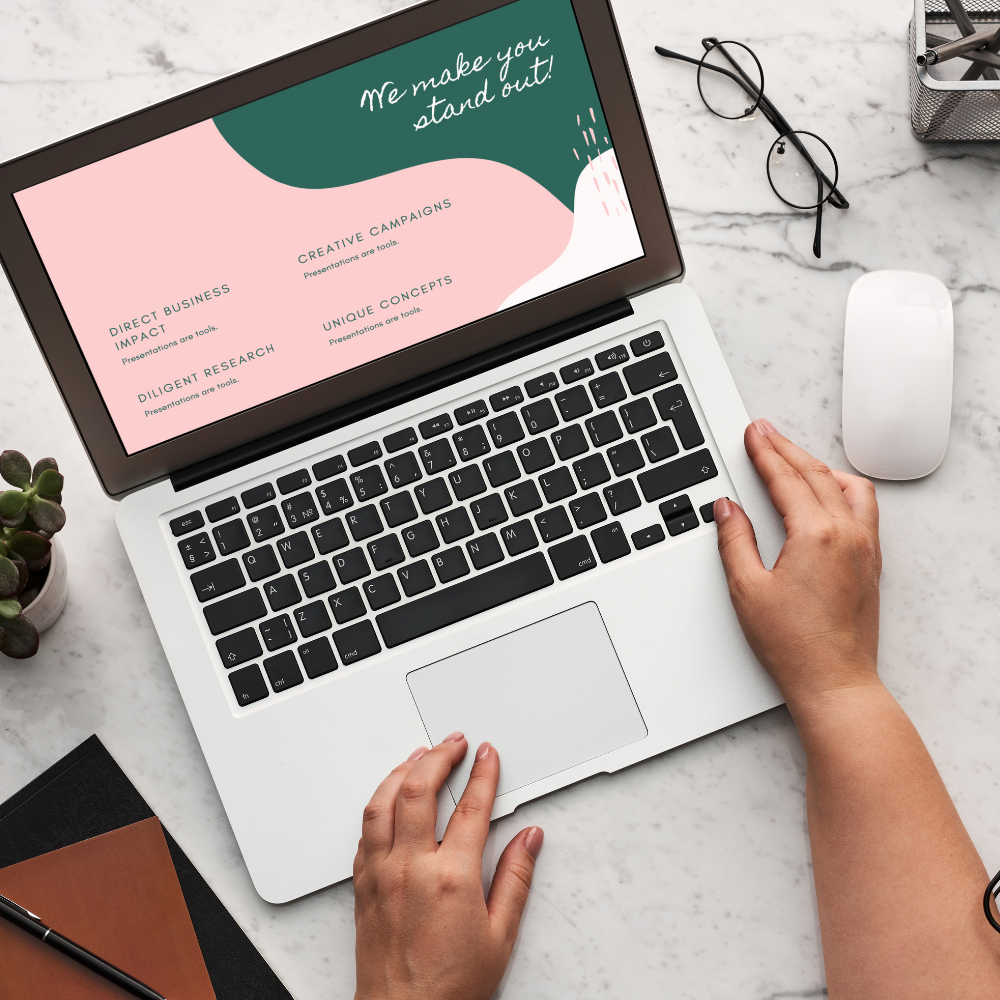 Marketing & Communications Executive
Locale Group
This role is responsible for the development and delivery of a marketing and communications strategy that has clear objectives, is based on stakeholder research and insight, has a credible delivery plan and clear evaluation metrics. With a core focus of the business being to promote its work, services and products, you will take responsibility for promoting the brand whilst protecting the reputation too.