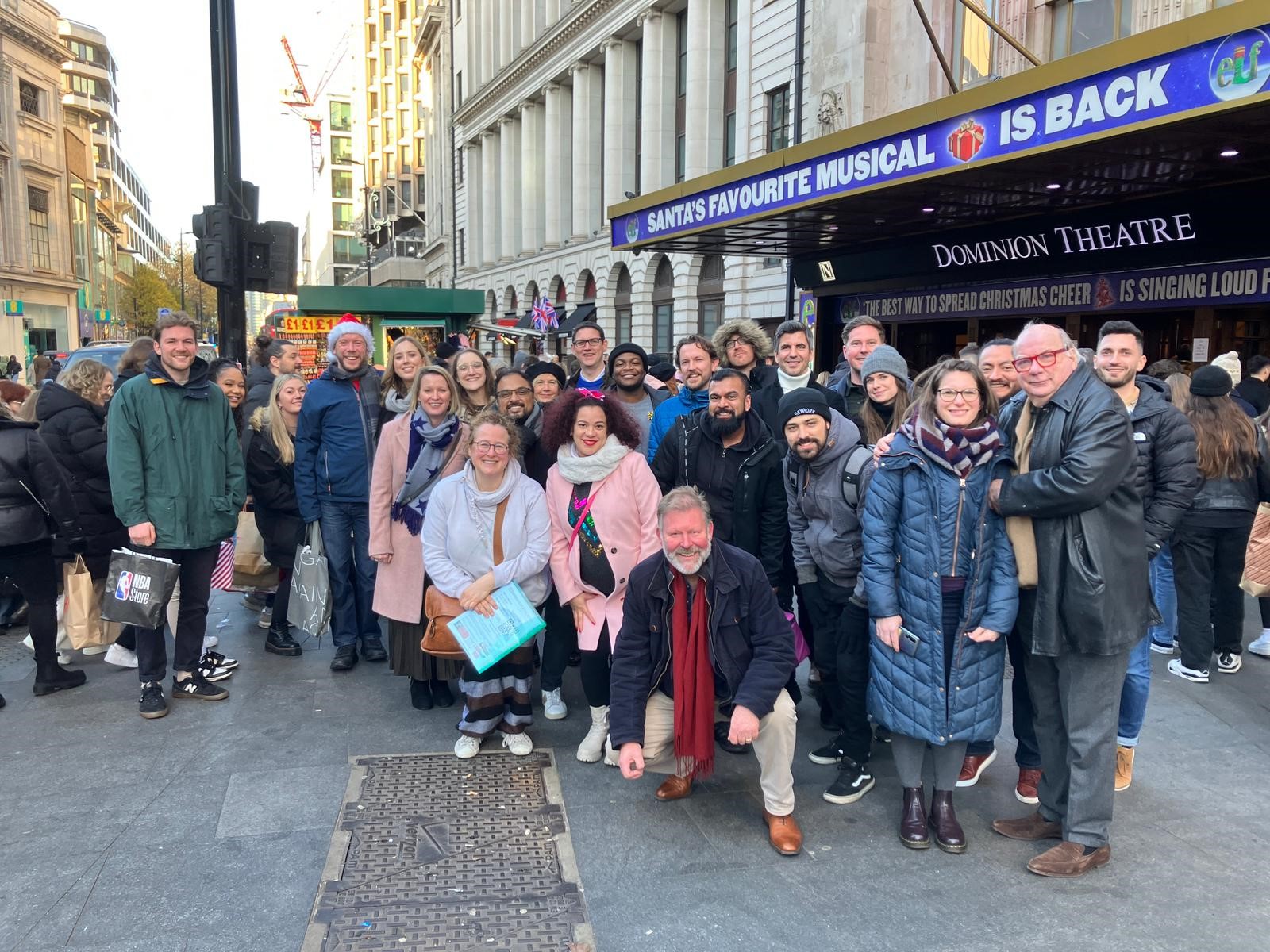 Careers
One great team
At Locale, we inspire to create sustainable communities, and the same goes for our workplace.
Along with providing opportunities for development, we prioritise personal wellbeing to ensure genuine professional growth and a happy, well-performing team. We measure success based on outcomes, and so we afford autonomy through flexible working, granting creative freedom on projects, and asking for input on how we can continue to be a first-class employer. Your voice is critical to the future of Locale, and so we take the time to understand your individual needs in order to provide the right tools, support, resources so you can thrive.

We take care of you, so you can take care of us.
Current vacancies
We have 1 jobs waiting for your talents, Apply Now!
BOOKKEEPER
Locale
Ensure accurate and timely recording and reconciling of all of Locale's financial transactions
Hear what our team has to say…
Toni Delli-Compagni

Chief Operating Officer

"Wellbeing is the pillar of Locale's values, and we believe that the better we know our staff, the better we can manage and support them. As a head of a dept, getting to know my team on a personal level is critical to being a successful leader as I can provide the relevant support and resources."
Mattie McDonagh

Scrum Master & QA

"To create a workplace where all depts work cohesively and enjoy every day is a tough task; but Locale has done exactly that. We all contribute to pushing the business forward, and that level of strong relationship and community spirit between departments is rare to find."
Cass Brown

Locale Look Executive

"Locale is a really supportive employer, which provides me with a clear path to develop my career whilst welcoming my ideas to help shape the future of the business. Locale also gives me the ability to work in an innovative and progressive industry, alongside a passionate and supportive team."