Mixed-use
Tailor the Locale platform and future-proof your communities.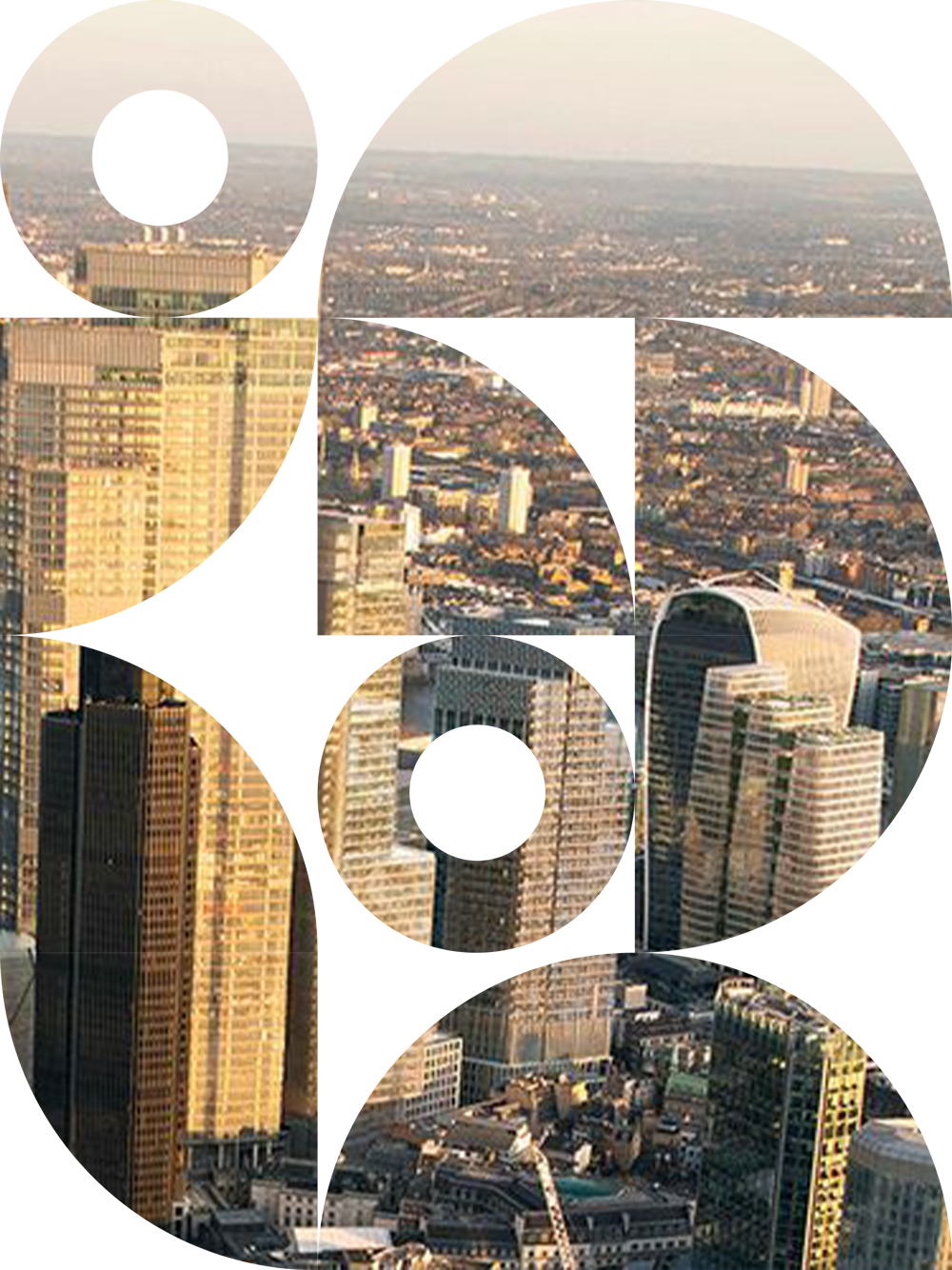 Tailored Solutions for Thriving Communities
Future-Proof Your Mixed-Use Communities with Locale
Embrace the future of mixed-use communities with Locale. Our platform offers customisable solutions that empower you to tailor your community's experience and ensure its long-term success. By streamlining operations and enhancing the customer experience, Locale helps you achieve high occupier satisfaction and retention, fostering a vibrant and connected community.
At Locale, we recognise that mixed-use communities are at the forefront of modern living. Our platform enables you to future-proof your communities by optimising operations and delivering exceptional experiences for occupiers, residents, and visitors. With seamless communication and our content streaming service, every touchpoint is seamlessly addressed, cultivating a dynamic and engaging environment.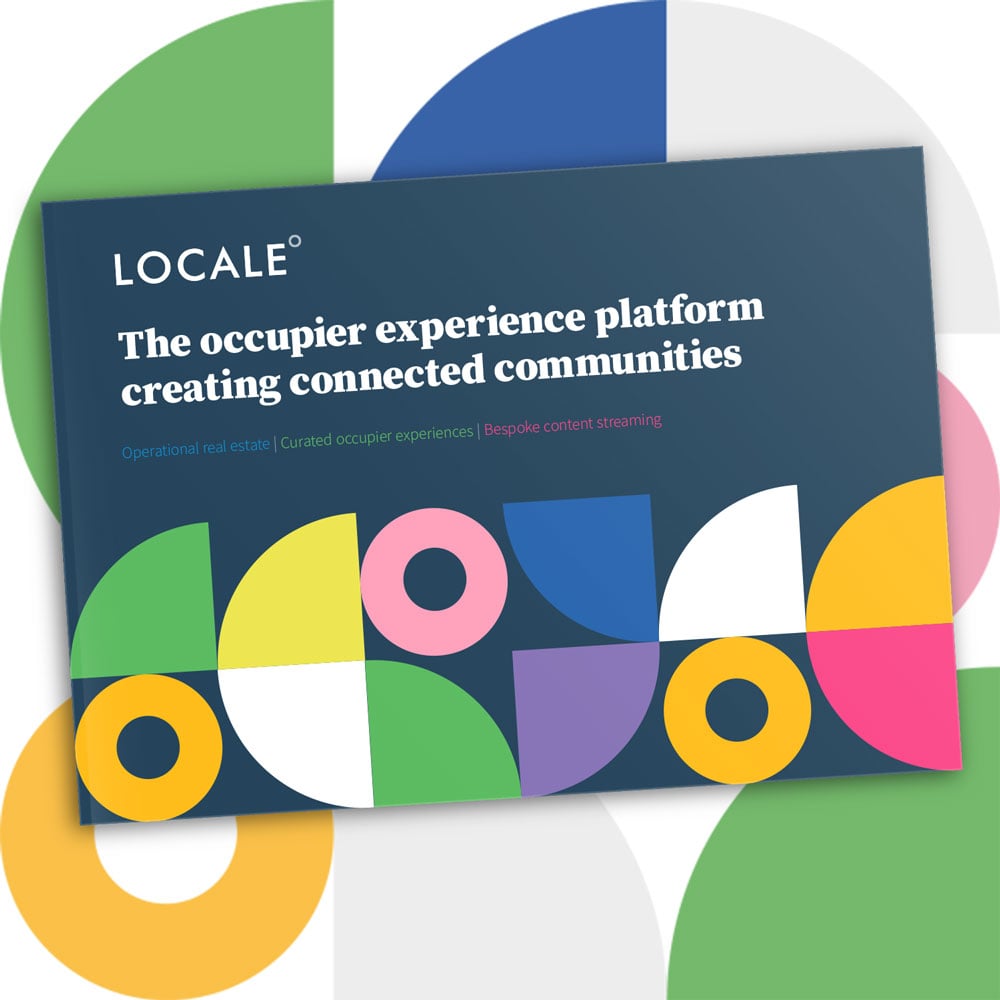 Unrivalled occupier experiences with Locale
Fostering vibrant and connected communities
Read our latest brochure to discover how we ensure that every building experience is simple and seamless from start to finish, enabling you to focus on your business priorities and growth by streamlining operations and enhancing occupier experience.
Connecting people with the spaces they share
Are you ready to digitise your property?