Retail
Reinvigorate retail destinations.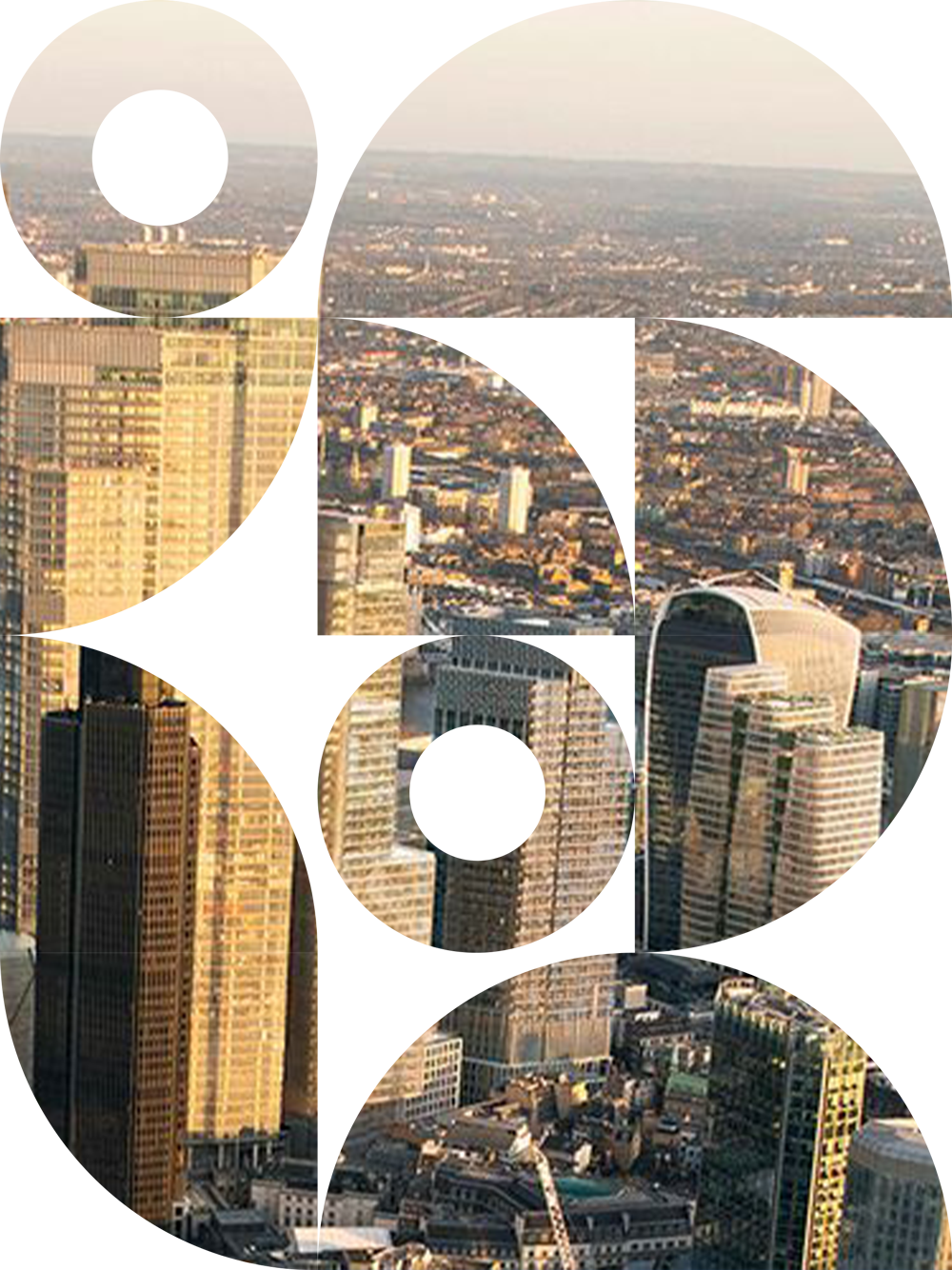 Revitalise Retail Experiences
Transform Your Retail Destination with Locale
Reinvigorate your retail destination with Locale, the industry leader in transforming retail experiences. By streamlining building operations and enhancing the customer experience, we help you achieve high occupier satisfaction and retention.
Our platform ensures that every occupier and shopper touchpoint is addressed through seamless communications, utilising our platform and content streaming service.
At Locale, we understand that the success of a retail destination relies on creating engaging experiences for both occupiers and shoppers. Our comprehensive platform allows you to streamline building operations, optimise processes, and deliver exceptional customer experiences. With joined-up communications and our innovative content streaming service, every touchpoint is carefully considered, elevating engagement and satisfaction.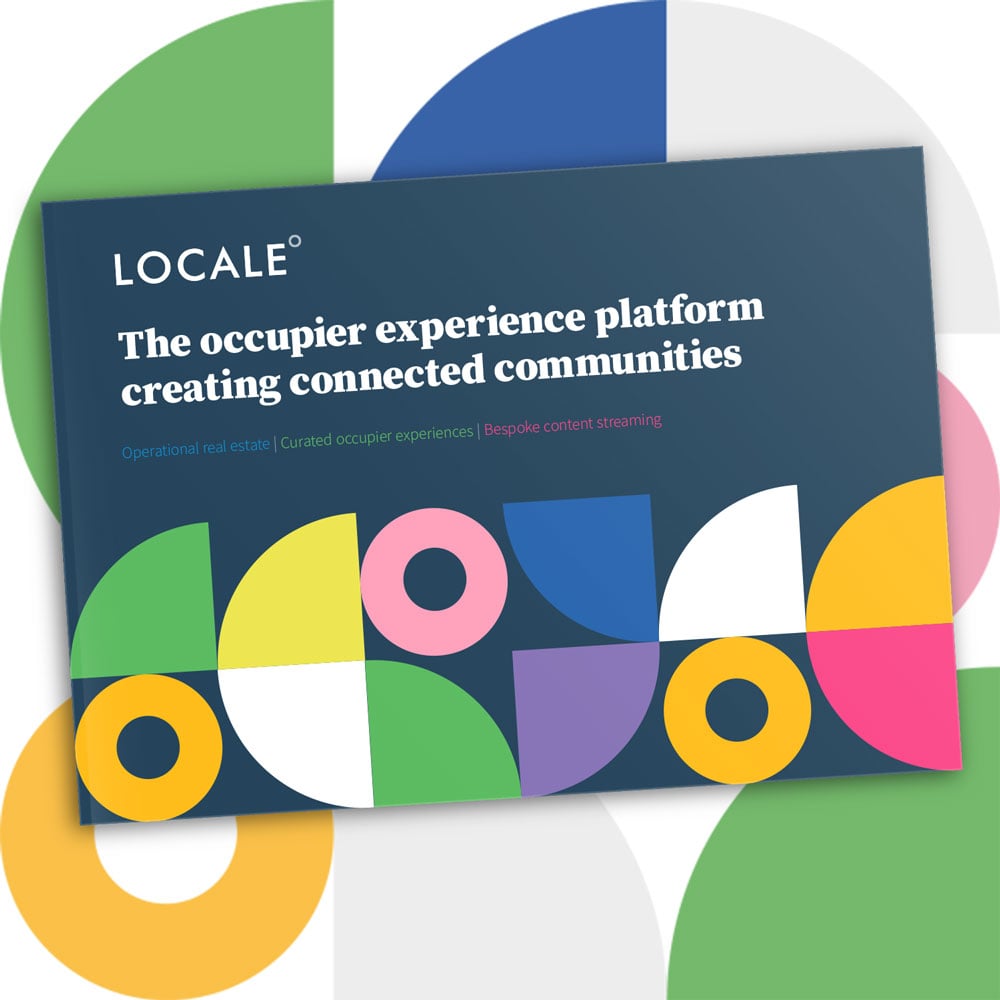 Unrivalled occupier experiences with Locale
Fostering vibrant and connected communities
Read our latest brochure to discover how we ensure that every building experience is simple and seamless from start to finish, enabling you to focus on your business priorities and growth by streamlining operations and enhancing occupier experience.
Connecting people with the spaces they share
Are you ready to digitise your property?