Asset owners & Developers
Make insight-driven decisions that are right for the building, the business, and the occupiers.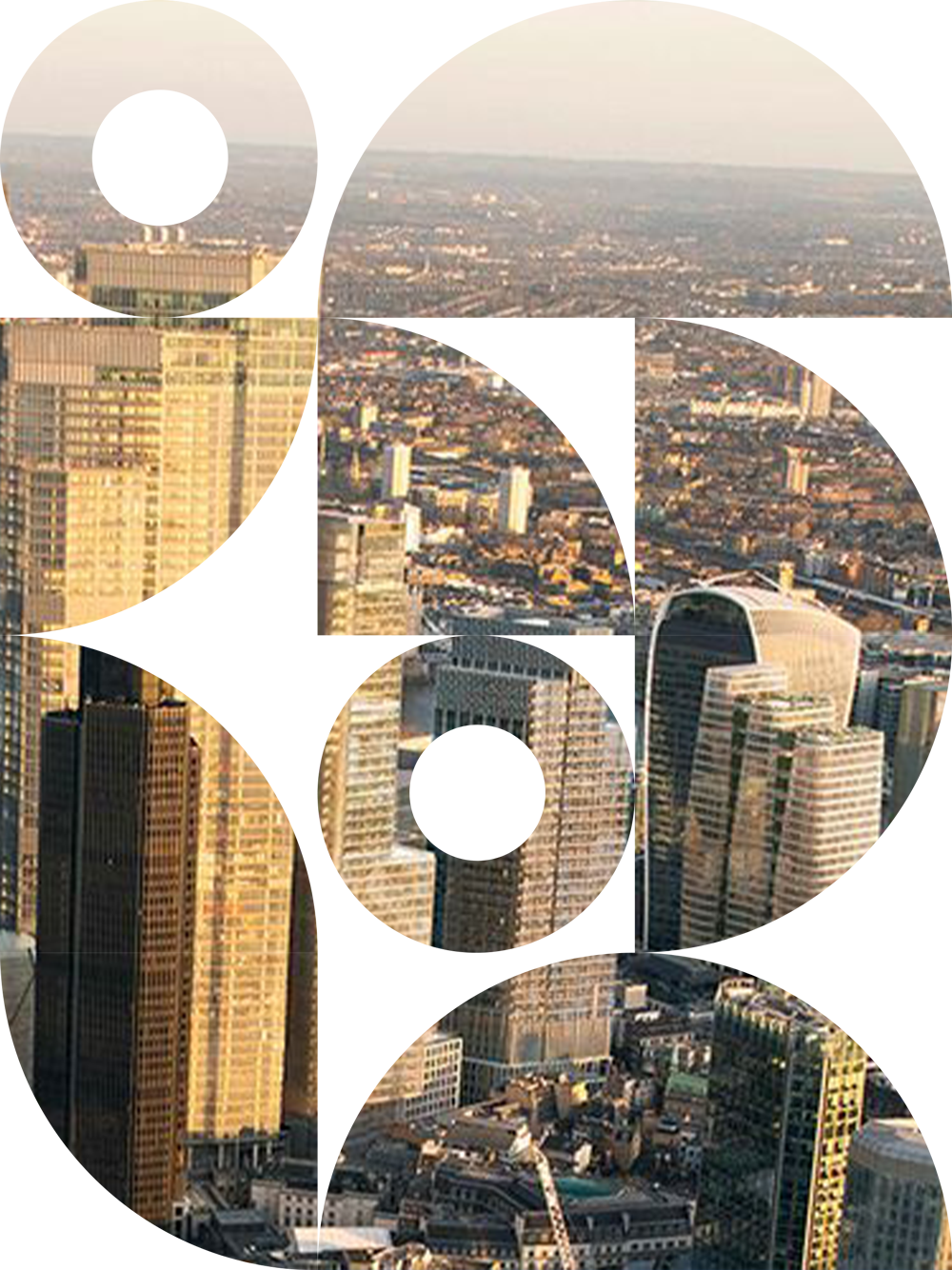 Insight-driven decisions
Make the right decisions for the building, the business, and the occupiers
Unlock the power of data-driven decision-making for asset owners and developers with Locale. Our platform provides valuable insights into building operations and occupier behavior, empowering you to make informed decisions that benefit both your assets and your occupiers. By future-proofing your assets and streamlining operations, Locale helps you maintain a competitive advantage in the market.
At Locale, we understand the importance of operational efficiency and occupier satisfaction. Our platform offers a comprehensive suite of solutions that enhance staff productivity, improve the customer experience, and cultivate vibrant communities. By integrating seamlessly with your existing infrastructure and aligning with your ESG policy, Locale ensures no aspect is untouched, delivering a holistic approach to asset ownership and development.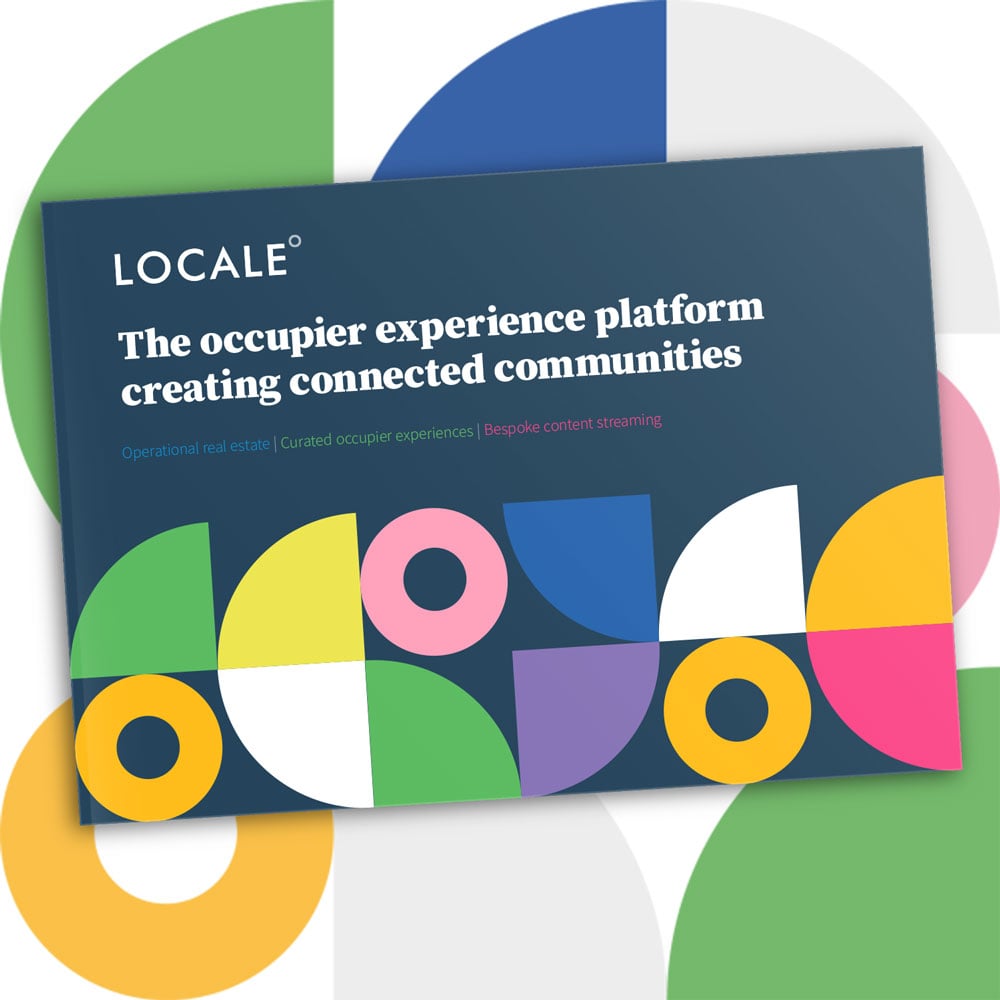 Unrivalled occupier experiences with Locale
Fostering vibrant and connected communities
Read our latest brochure to discover how we ensure that every building experience is simple and seamless from start to finish, enabling you to focus on your business priorities and growth by streamlining operations and enhancing occupier experience.
Connecting people with the spaces they share
Are you ready to digitise your property?