Managing agents & Property managers
Better understand the way your building operates and how your occupiers behave.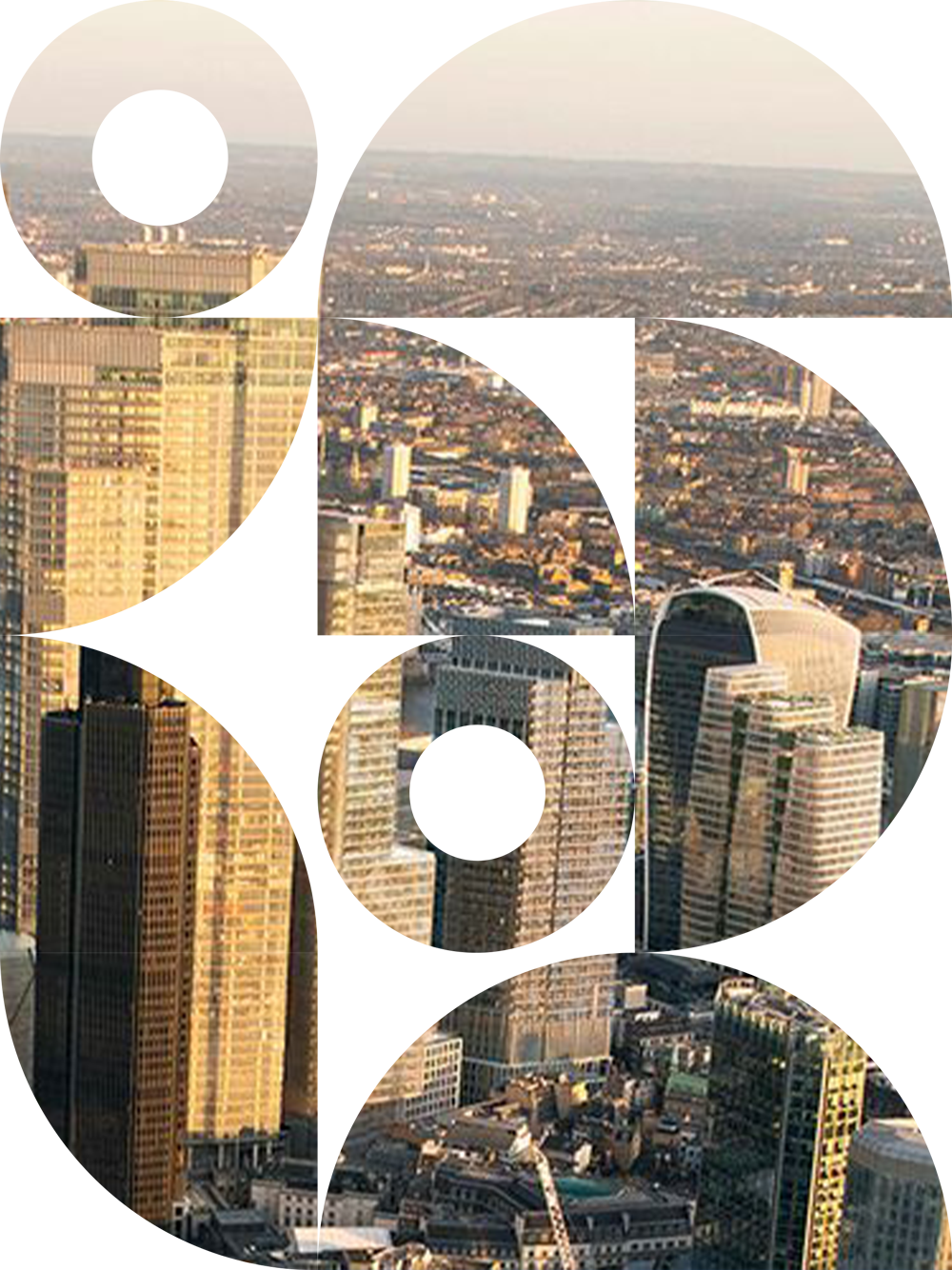 Elevate Property Management
Insight-Driven Solutions for Managing Agents and Property Managers
Unlock the power of data-driven decision-making for managing agents and property managers with Locale. Our platform provides valuable insights into building operations and occupier behavior, empowering you to make informed decisions that benefit both your properties and occupiers. With a focus on operational efficiency, occupier satisfaction, and community building, Locale helps you streamline operations and create engaging environments.
At Locale, we understand the evolving needs of managing agents and property managers. Our platform offers comprehensive solutions that enhance operational efficiency, improve the customer experience, and cultivate vibrant communities. By rolling out Locale in just a few weeks, you gain valuable insights to make insight-driven decisions that meet the unique requirements of your buildings, business, and occupiers.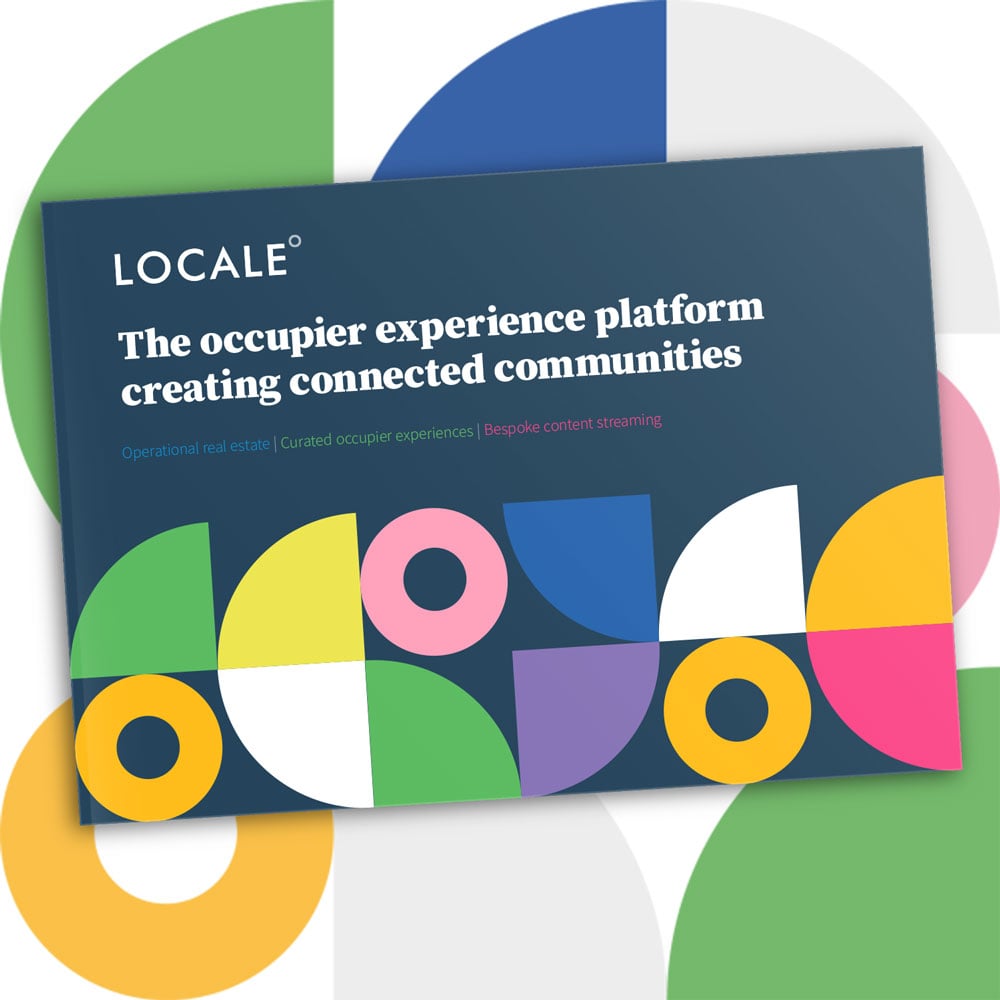 Unrivalled occupier experiences with Locale
Fostering vibrant and connected communities
Read our latest brochure to discover how we ensure that every building experience is simple and seamless from start to finish, enabling you to focus on your business priorities and growth by streamlining operations and enhancing occupier experience.
Connecting people with the spaces they share
Are you ready to digitise your property?