Business parks
We are experts in creating connected business park communities. Tailor the Locale platform to your needs, delivering a best-in-class experience.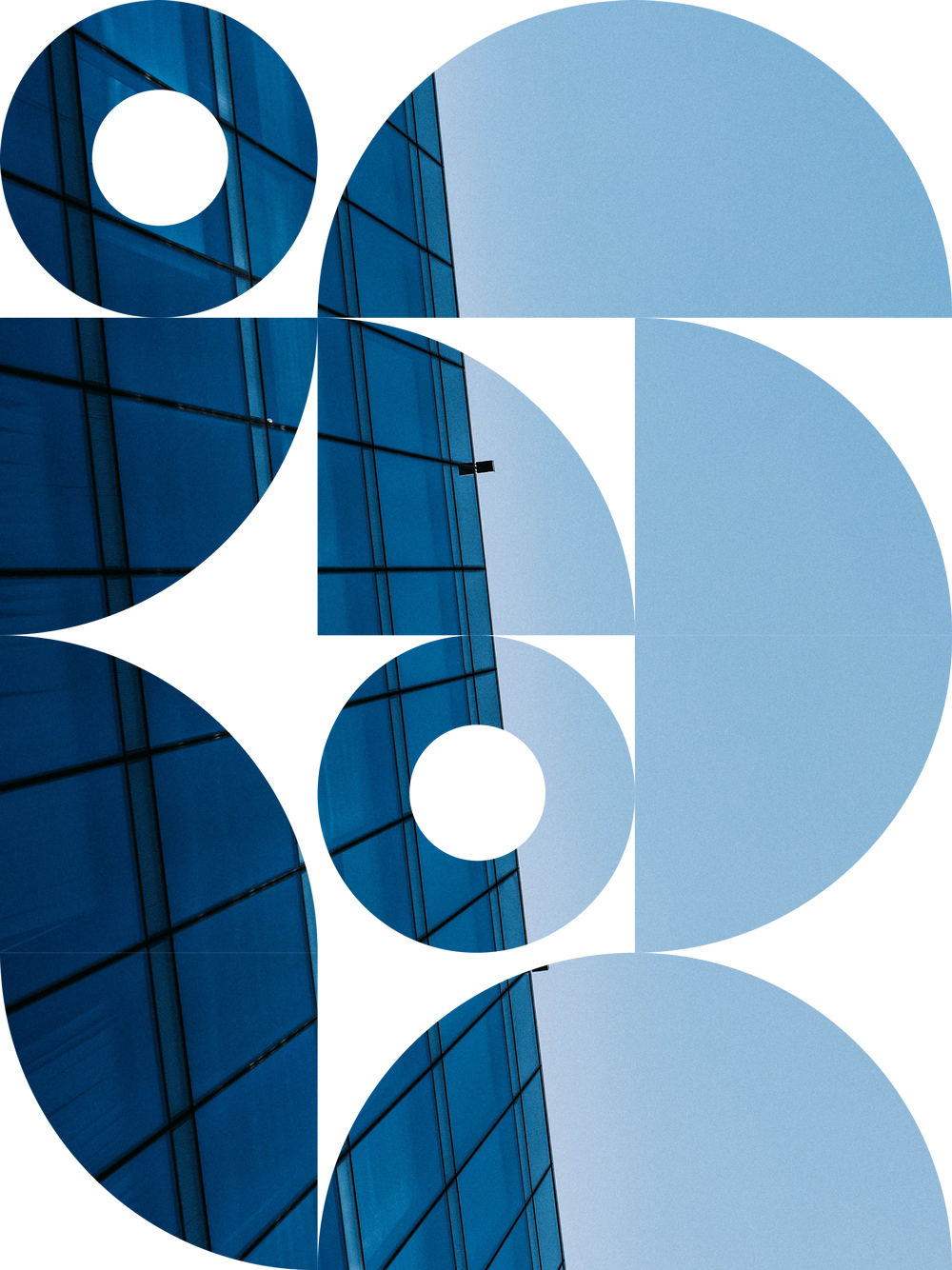 Building Connected Communities
Elevate Your Business Park Experience
Unlock the true potential of your business park with Locale. As experts in creating connected business park communities, we understand the importance of tailoring our platform to meet your specific needs. With Locale, you can deliver a best-in-class experience that fosters high occupier satisfaction and retention while streamlining building operations and enhancing the overall customer experience.
At Locale, we believe that a thriving business park is more than just a collection of buildings. It's a vibrant community where collaboration and success thrive. Our platform empowers you to cultivate this community on demand, providing easy access to amenities and services that meet the unique needs of your occupants. Through joined-up communications and our innovative content streaming service, we ensure that every occupier touchpoint is addressed, promoting engagement and satisfaction.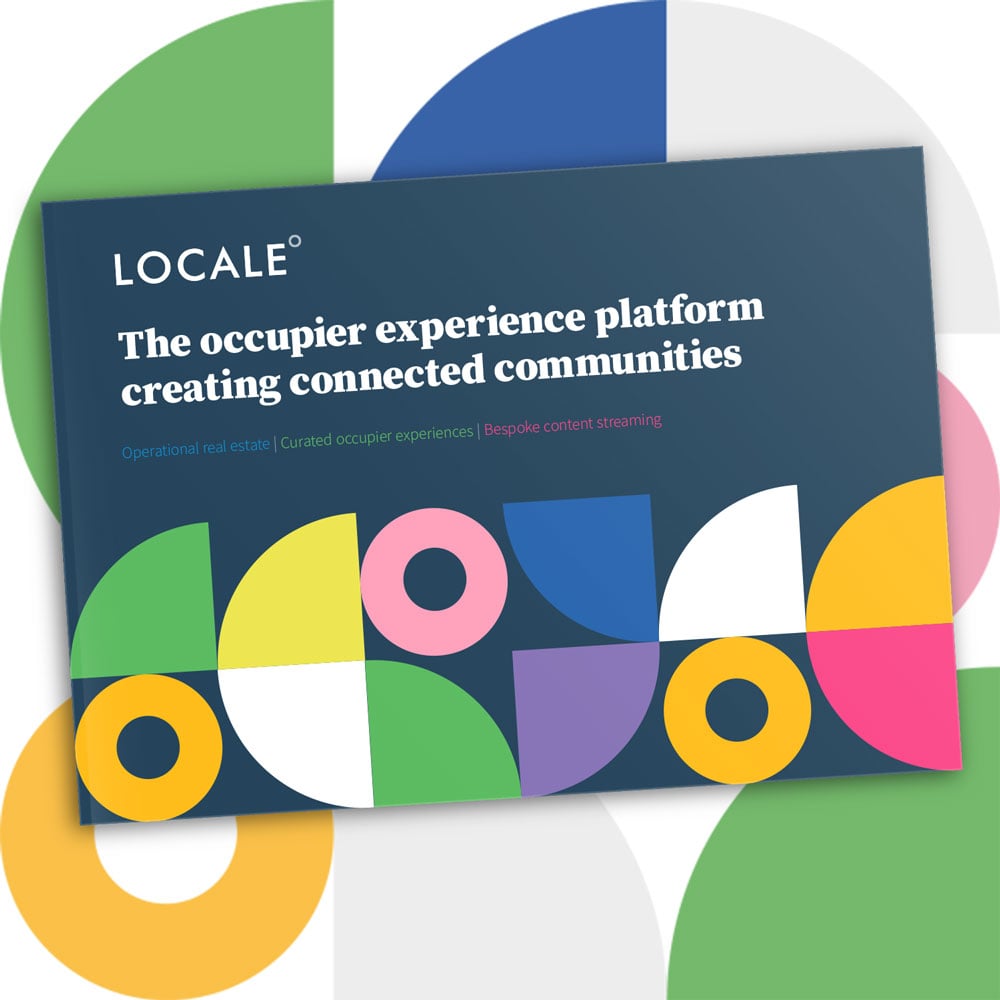 Unrivalled occupier experiences with Locale
Fostering vibrant and connected communities
Read our latest brochure to discover how we ensure that every building experience is simple and seamless from start to finish, enabling you to focus on your business priorities and growth by streamlining operations and enhancing occupier experience.
Connecting people with the spaces they share
Are you ready to digitise your property?