Locale Life
Creating happier places to live and work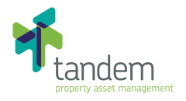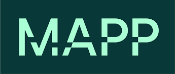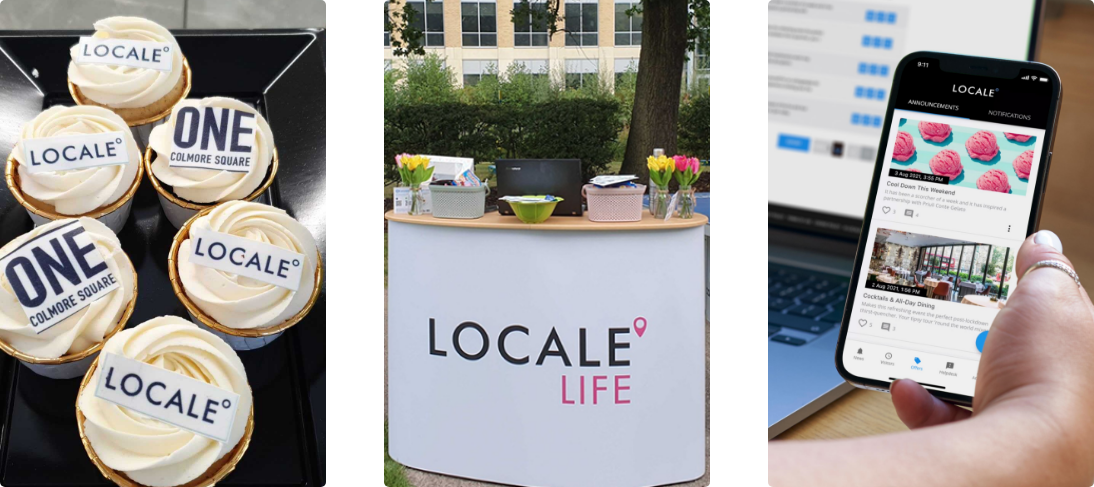 Locale Life is a complete tenant engagement solution, uniquely tailored to your building and its community.
By partnering with our team, you get the exact level of service you want, strategically designed to attract, retain and captivate your building community.
Whether it's wellbeing initiatives, offers to support local businesses, or events of all scale, Locale Life gives your tenants what they need via a cost-effective and flexible service.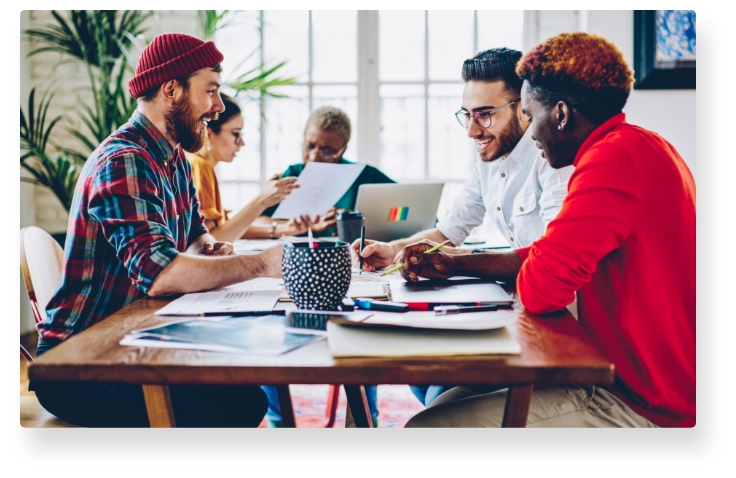 An insight-driven service
We take the time to truly understand the needs of your occupiers and how your building fits into the wider community, before shaping our service around your goals. We then develop an evidence-based strategy to engage and delight your building community, based on thorough research and community outreach.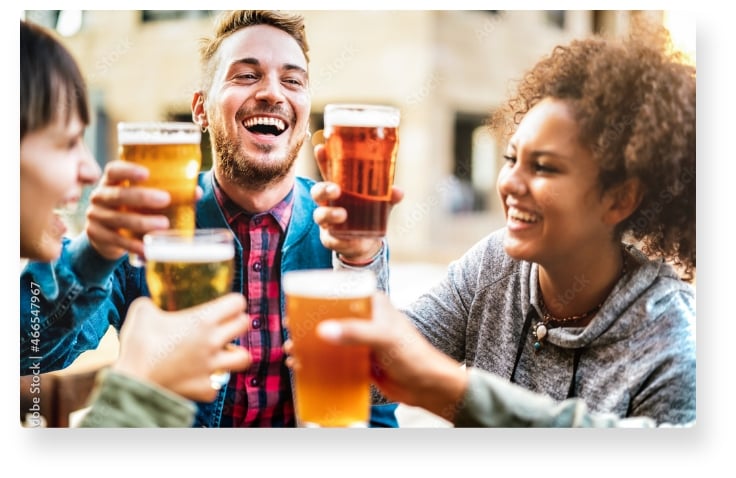 Creating social value
Locale Life bridges the gap between your building community and the surrounding area. It's a managed service, so we handle everything for you. We connect you to nearby businesses and suppliers and work with them to develop exclusive deals and offers – supporting local businesses while delighting your tenants.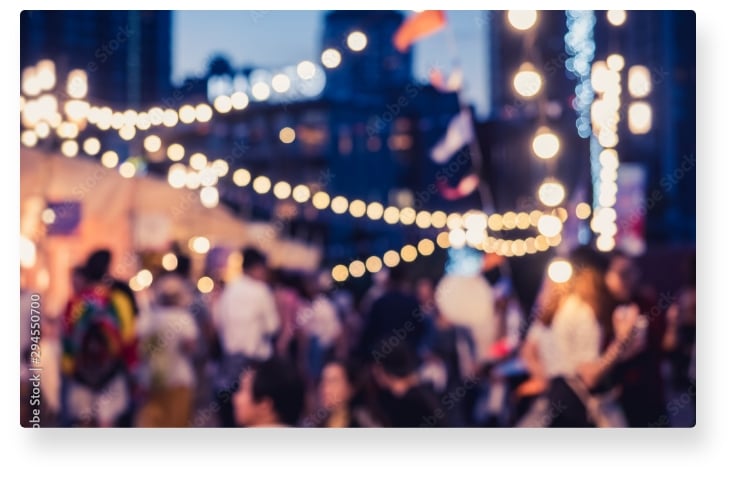 Elevating the tenant experience
We provide planning, curation, and management services for events of all kinds, helping you to create a diverse programme of rolling activity that breathes life and culture into your area. From workshops and keynote speeches to pop-up dining experiences and social gatherings – we can do it all.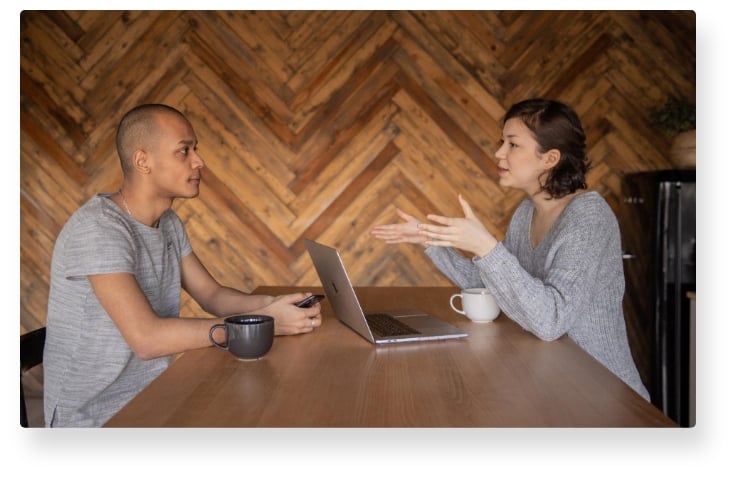 A flexible solution
Every building community is unique. That's why it takes a tailored solution like ours to deliver what is right for you and your tenants. Through ongoing support and consultation, we continually refine your engagement strategy, adapting and improving it for maximum customer satisfaction and long-lasting success.
Download the Locale Life brochure
Don't take our word for it, hear what our clients have to say!

The Locale Offers & Promotions module have been very successful, especially as it's managed by the Locale Life team who regularly populate and update the calendar with exclusive deals and discounts for our occupiers to access and enjoy.

Lauren Pearce

Building Manager
Book a meeting with the Locale Life team