Locale Look
A fresh look for your building communications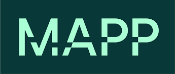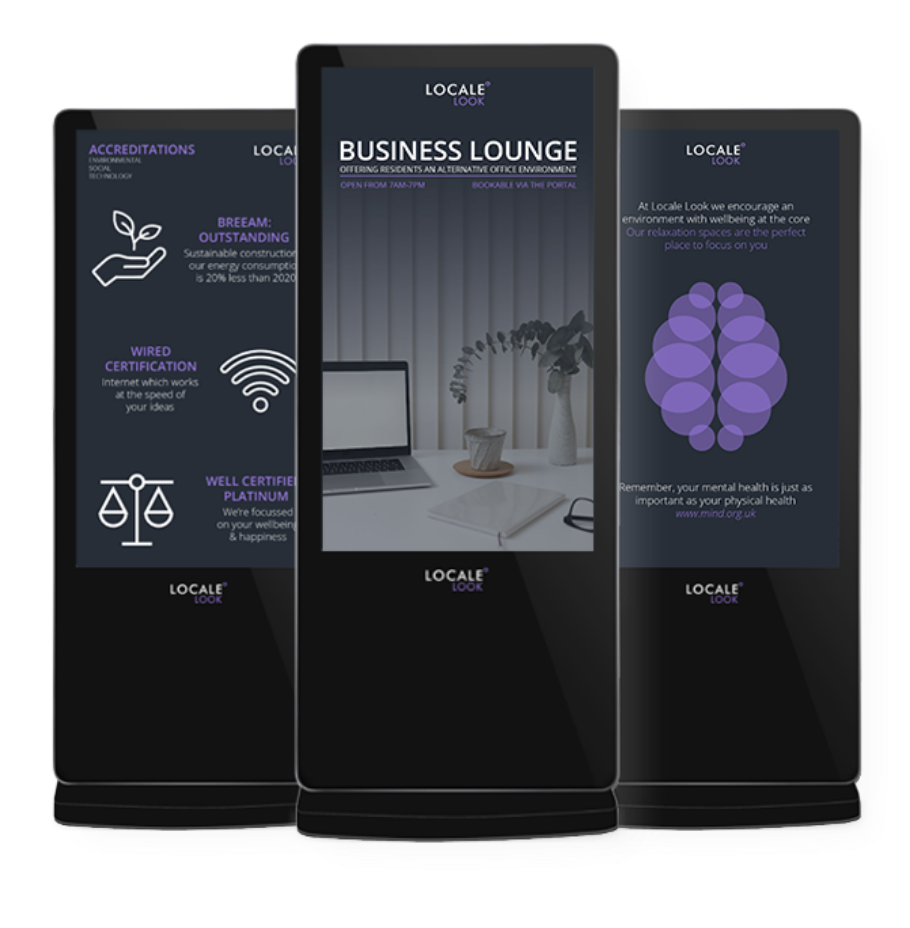 Transform, Inform, Engage. Communicate with your occupiers through bespoke visual content.
Fostering an engaged community has never been more crucial across all property classes. Meaningful and bespoke branded visual communications is playing an increasing role in attracting and retaining high-value occupiers and residents today. Locale Look is a completely flexible and fully managed service, tailored to meet your occupiers' and buildings' needs. Whether you want to promote building facilities, events, or inform occupiers of building safety procedures, we create impactful and bespoke designs displayed via digital displays.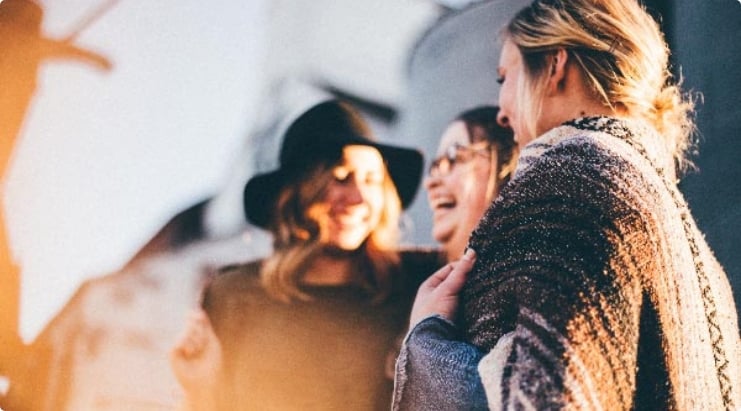 Connect and engage your community
Whether you are looking to showcase your facilities, deliver a safety announcement, or promote a forthcoming event, Locale Look delivers visual content relevant to your space and audience.

Our dynamic digital content and imagery will engage customers, capture their interest, and give your building a palpable sense of place.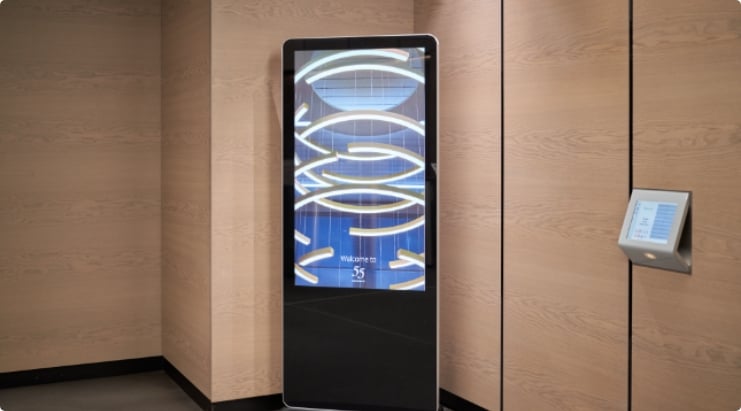 A completely bespoke service
Our team of media experts design and create content which is unique to you and your aspirations. We work in close consultation with you to gain a complete understanding of your needs, before delivering a solution that is tailored to fit.

Using our considerable expertise in visual communications, we advise on optimising imagery and content, including the effective use of QR codes and other interactive solutions.

Focused on your requirements and localised to your community, Locale Look helps you to deliver messaging that creates cut-through and captures attention.
Download the Locale Look brochure
Don't take our word for it, hear what our clients have to say!

Locale have enabled me to deliver a fantastic customer experience for my occupiers. I found them to be extremely flexible to the requirements of my building.

Jerry-Lee Lewingdon

Building Manager

We want our building staff to get involved with our occupiers as much as possible, and having Look installed means our reception area can build stronger relationships with our occupiers and provide them this avenue to become more engaged.

Christian Kleidon

Senior Facilities Manager

I'm beyond excited with Locale Look, as this bespoke visual content is truly unique to our community, encourages social interaction, and makes our building the ultimate workplace destination

Louise Kidd

Building Manager
Locale Look ensures you are an eye-catching, innovative leader within your sector
Book a meeting with the Locale Look team