Solutions for commercial properties
The need to deliver an exceptional workplace experience has never been greater.
Locale is the key to smarter building management – letting you achieve more meaningful connections with your customers, more efficiently than before.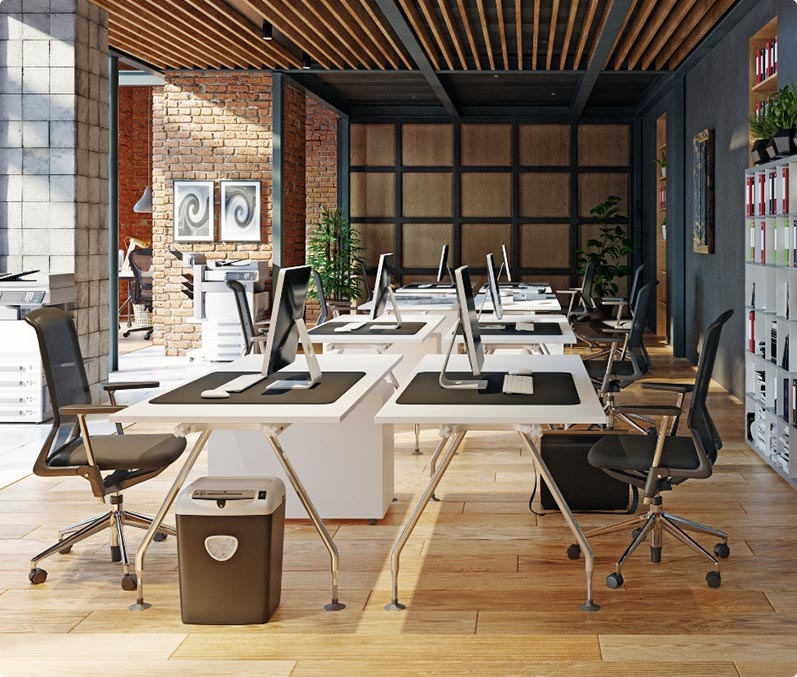 By weaving the latest digital technologies into your space and the way you manage it, Locale enhances your building experience at every level.

Locale's market-leading digital technology is used by the UK's most prestigious property owners and operators across commercial and residential landmarks.
Enhance your building at every level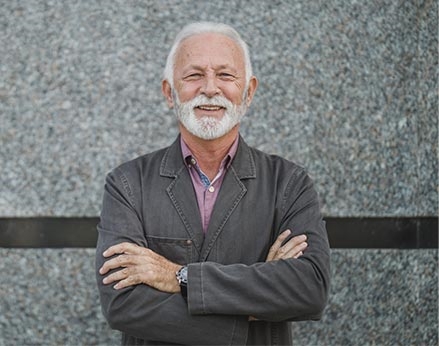 Landlords
Increase customer satisfaction and operational efficiency, future-proof your portfolio, and maximise ROI with a digital customer experience strategy that sets your property apart.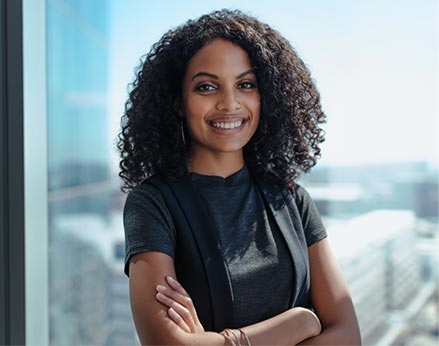 Building Managers
Locale helps you maximise efficiency, stay compliant, and capture data-driven insights. This lets you enhance everything from customer service to visitor experiences, while making your workload easier to handle.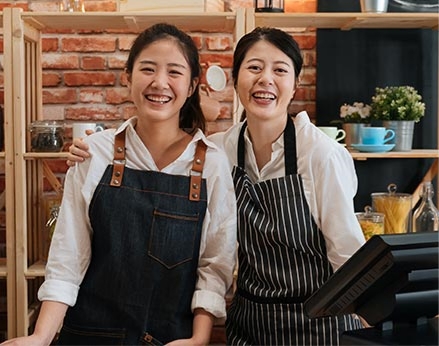 Occupiers
Locale's ease of use makes everything from communication to bookings more convenient, transparent and intuitive – all while connecting you to your surrounding community.
Locale creates better places to work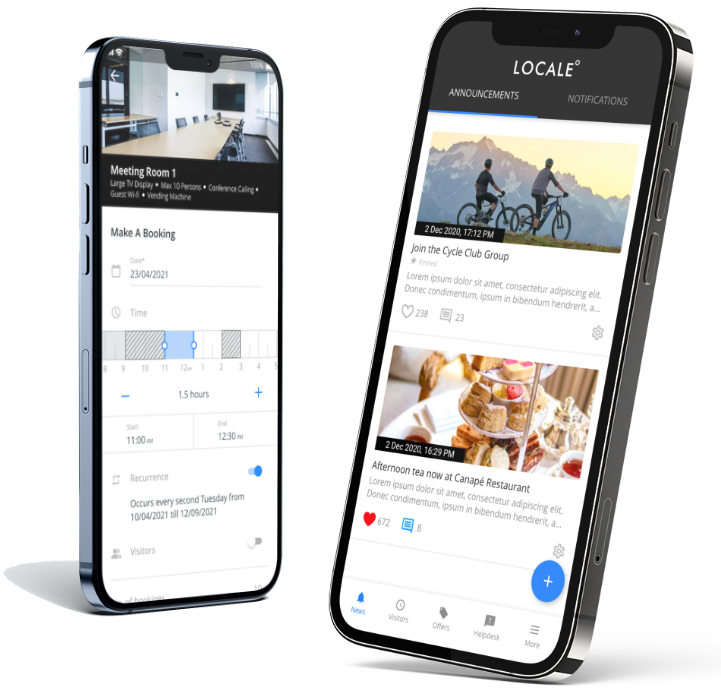 An experience that sets you apart
Locale lets your workspace live and breathe as one, connecting employees to their surrounding community, and enhancing the building experience at every possible touchpoint.
Everything you need to manage your building better
Automate, integrate and consolidate your operations with a rich selection of features shaped around you. Locale makes for a seamless, flexible and fully connected digital management experience.
Open up new ways to communicate
Communication is the heartbeat of any building. Bring your people, processes and surrounding community together with smart new ways to work and interact.
Enhance building performance with data-driven insights
Capture, monitor and act upon building performance data to maximise the use of your space, and see the impact of adapting and unifying management processes in real time.
A day in the life with Locale
07:57 - Check your app
You check your building app before setting off to work.

You can see that traffic on the way to the office is heavy, delaying buses. So you catch the train instead. Your app also reminds you of a routine fire alarm test happening at 11am, and a discussion on sustainability in the afternoon, which your team is attending.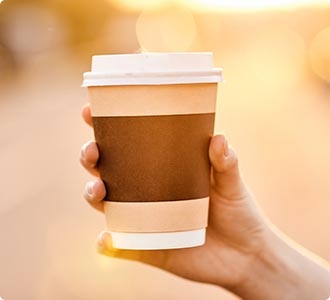 08:25 - Grab a coffee
You know you've got a big day ahead, so you decide to grab a coffee from your favourite spot outside the office, using the Offers & Promotions feature to get a discount on your usual flat white.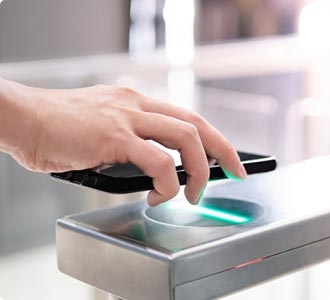 08:36 - Scan your pass
You scan your digital access pass from your mobile phone to enter the building. In the downstairs lobby, a screen with a warming welcome message tells you of all of the day's events. You see there's a yoga class happening in the evening.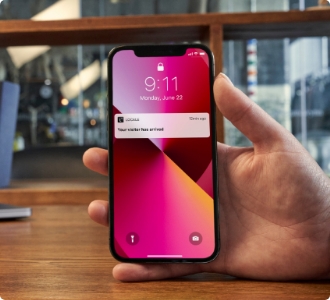 08:40 - At your desk
You get to your floor, head to your computer. You have an important client meeting later in the week, so you log in to the desktop version of the portal, check meeting room availability, and book something in. And you book yourself on to the yoga class while you're at it!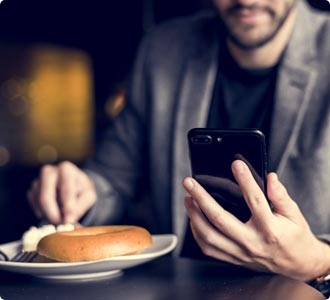 11:00 - Early lunch
You head to a local café for an early lunch, avoiding the fire alarm test in the process. The cafe has partnered up with your building, meaning there's a special offer on bagels this week.

Well, it'd be rude not to!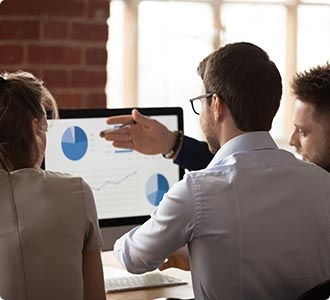 14:30 - Meeting
Having rattled through some emails after lunch, you head to the downstairs lobby for the sustainability discussion.

The digital screen shows several key statistics, and during the presentation, you are encouraged to check the building portal to
read your building's full sustainability report.
17:36 - After work
With your work all done, you start getting ready for your yoga class, looking forward to unplugging from the day.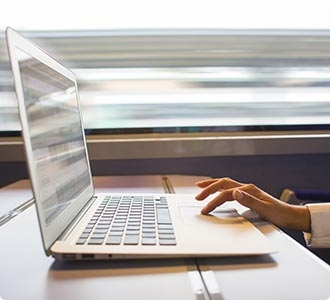 18:30 - Heading home…
Your yoga class is all finished!

You read the building sustainability report on your journey home, and interact with a few friends in the community book group. You let them know the delicious bagels at the local cafe are on a special offer, and arrange a lunch date for tomorrow.
Find out how Locale is powering Digbeth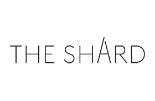 Book a product demo today and
discover how Locale could work for you