Connecting people with the spaces they share
Locale is the key to smarter building management – letting you achieve more meaningful connections with your customers, more efficiently than before.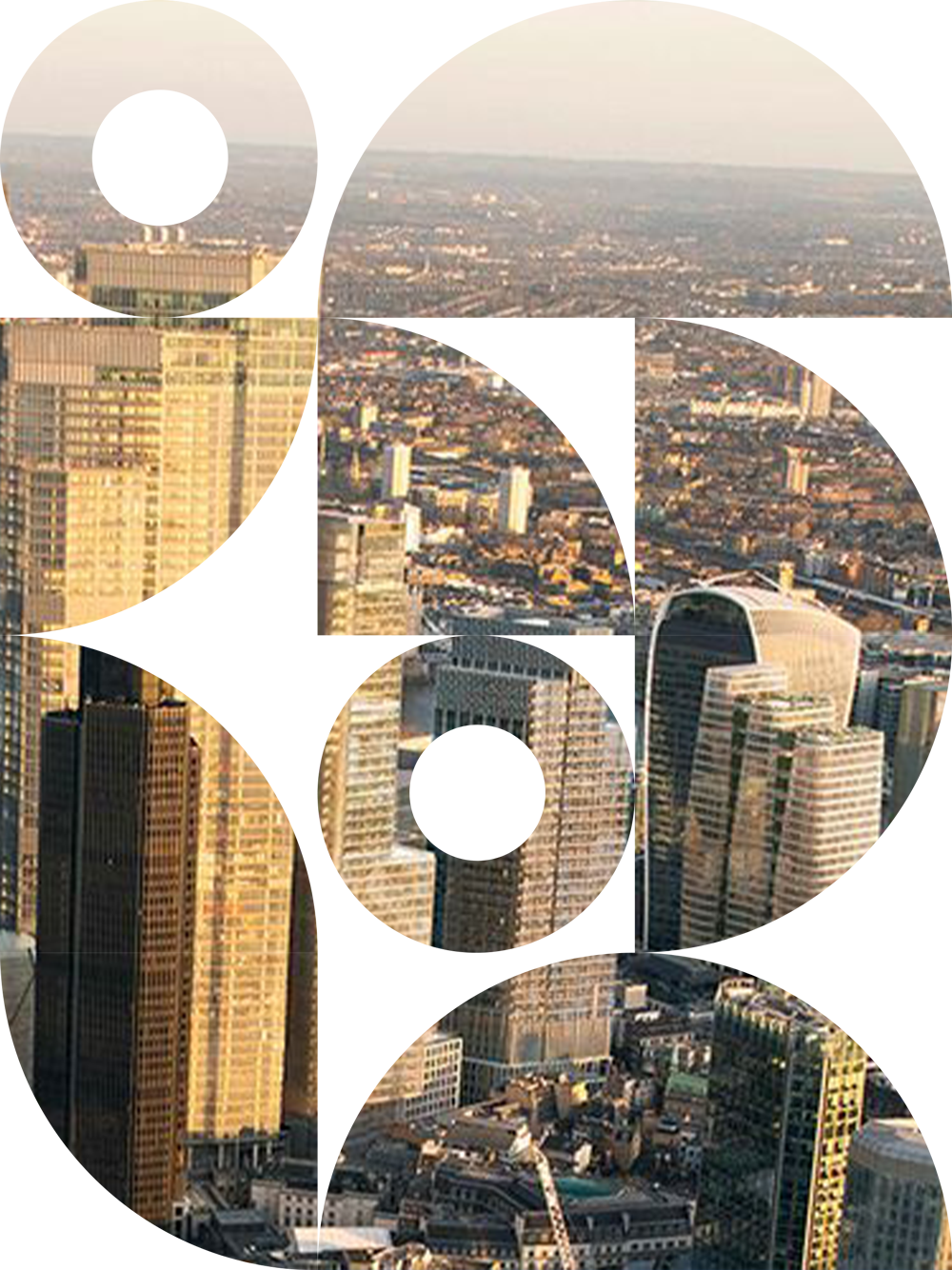 From buildings to business parks, let's bring it to life
Who we work with
Locale is the key to smarter building management – letting you achieve more meaningful connections with your customers, more efficiently than before.
Loved by owners and occupiers
Locale gives you everything you need to deliver first-class tenant experiences, all from the same easy-to-use interface.
Asset owners & Developers
Make insight-driven decisions right for the building, the business, and the occupiers.
Future-proof your assets
Operational efficiencies
Higher occupier satisfaction
Managing agents & Property managers
Better understand the way your building operates and how your occupiers behave.
Greater staff productivity
Reduced staff churn
Every touchpoint covered
Occupiers & Tenants
Streamlining building operations and enhancing occupier experiences, fostering vibrant and connected communities.
Enhanced experience
Simple and seamless
A future-proofed community
Introducing Locale Every building service in one app
By integrating communities and unifying processes, Locale creates better places for people to live and work. Access your community on the move via web portal or mobile apps.
Communications

Real-time targeted communications and alerts to keep everyone in the loop.

Visitor management

Offer every visitor a smooth and seamless experience, from arrival through to check out.

Helpdesk

Provide 24/7 support and access to important information, with live incident tracking and management.

Much more

From key tracking and post room management to air quality and space utilisation data, operate more efficiently with Locale.
Locale Life Creating places where people want to be
Locale Life makes communities out of customers, plugging them into what's around them and elevating their experience with you at every touchpoint.
Customer insights

We develop an effective and personalised engagement strategy for your building, based on in-depth research and evidence-based understanding of your teams, customers, and surrounding community.

Exclusive offers and promotions

We connect your building with local businesses and events to bring your customers exclusive offers and promotions through the Locale portal.

Events programming and management

We provide on-hand support and consultation to help curate, plan and manage a rolling schedule of events, from workshops, to yoga classes, to pop-up dining experiences.

Ongoing experience refinement

We offer ongoing partnership and guidance to help you deliver the ultimate customer experience, using data analysis and reporting to continually refine and improve your level of service.
Locale Look A fresh look for your building communications
Content and messaging that gets noticed – delivered via digital signage, and tailored to your building. Locale Look works to enliven your space and inspire those that use it.
Attract and retain occupiers

Visual imagery captures attention. Powerful messages build communities. Locale Look provides both of these, helping to draw high-value occupiers into your space.

Quick and effortless communication

Impactful content and messaging makes your building communications easy and efficient, while our fully managed service lets you focus your resources where they are needed.

Bespoke content made especially for you

We work closely with you to ensure the content and imagery we create is compelling, aligned with your aspirations, and relevant to your building community – every single time.

Stay one step ahead

Locale Look can be built around your hardware requirements, and continually tailored to fit changing business needs, allowing for a consistently unique and up-to-date experience.
Connecting people with the spaces they share
Don't take our word for it, hear what our clients have to say!

Locale has completely changed the day-to-day running of our building, allowing us to be more efficient and proactive. It really is the future of building management.

Lauren Pearce

Building Manager

Locale enables the digitisation of our ecosystem, ensuring that data is visible, accessible, and available 24/7. It allows us to offer best-in-class solutions for our customers.

Robert Stark

Senior Executive Director

Locale has enabled me to deliver a fantastic customer experience for my occupiers. I found them to be extremely flexible to the requirements of my building.

Jerry-Lee Lewingdon

Building Manager

Locale enabled us to create a bespoke platform, from a vision to fruition. We streamlined what could have been several different operating systems onto one platform to create a smooth, efficient system for our Shard Quarter community.

Management Team

Shard Quarter

Digitising processes and documents have resulted in streamlined management and communication, which has been well received by residents and staff. Locale is highly configurable, allowing us to maintain control.

Emily Okukenu

Resident Director
Are you ready to digitise your property?